British Chamber of Commerce in Germany e.V.
The way in which people and goods move from A to B is changing fundamentally. New technologies such as autonomous driving and electrification as well as long-term trends such as urbanisation or changes in consumer behaviour are making mobility a global focal issue. In the process, classic market boundaries are breaking down. The automotive industry, the energy sector, the public sector, transport and logistics – they all have to deal with the trends and new business models and mobility concepts. The UK government has placed the future of mobility at the heart of its industrial strategy. With a long history of transport innovation, a world-class research base and many established technology leaders, the UK is well-positioned, and this offers a wide range of opportunities to change and deepen economic cooperation with German institutions and companies.
Within the Mobility Expert Group, current issues can be debated, policy recommendations developed, and critical economic, financial and regulatory issues can be discussed with experts. The body aims to promote dialogue between BCCG member companies and decision-makers in Berlin, Brussels and London, as well as other stakeholders from politics, business and civil society. Positions and statements are developed to represent members' views to government, the public and relevant stakeholders.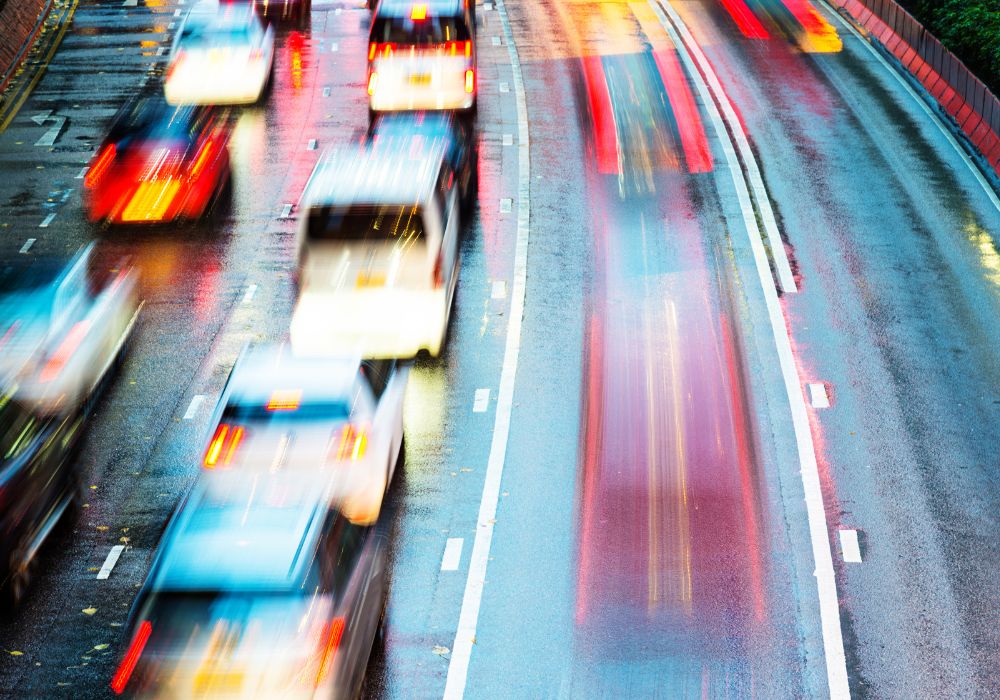 Jürgen Schwehr
PricewaterhouseCoopers GmbH Wirtschaftsprüfungsgesellschaft
Partner
Stuttgart
Dr. Oliver Kosing
OneFiber Interconnect Germany GmbH
Director Governmental Affairs Vertrieb Süddeutschland
St. Wendel
Nicola Brüning
Mobile4Minds
CEO
Berlin
Cornelia Frank
Baden-Württemberg International
Leiterin der Abteilung Internationalisierung & Ansiedlung
Stuttgart