Down-to-earth • Honest • Diverse
International business and foreign investment is one of Wales' greatest assets. Despite non-UK owned enterprises only accounting for 0.5% of those active in Wales (at the end of 2019), they account for a substantial 14.3% of the country's employment.
These numbers have led not only to Wales benefiting greatly from international business, but also to the country becoming a highly attractive destination for companies wishing to establish in the United Kingdom; with non-UK enterprises operating in Wales increasing by 8.0% in the last year leading to, on average, a growth of 4.3% in employment in those enterprises.
Wales also boasts that one of its major cities (namely Cardiff) can be found amongst the top 10 cities in the whole of the United Kingdom for attracting FDI.
Laurence Grubb
Vice-Chairman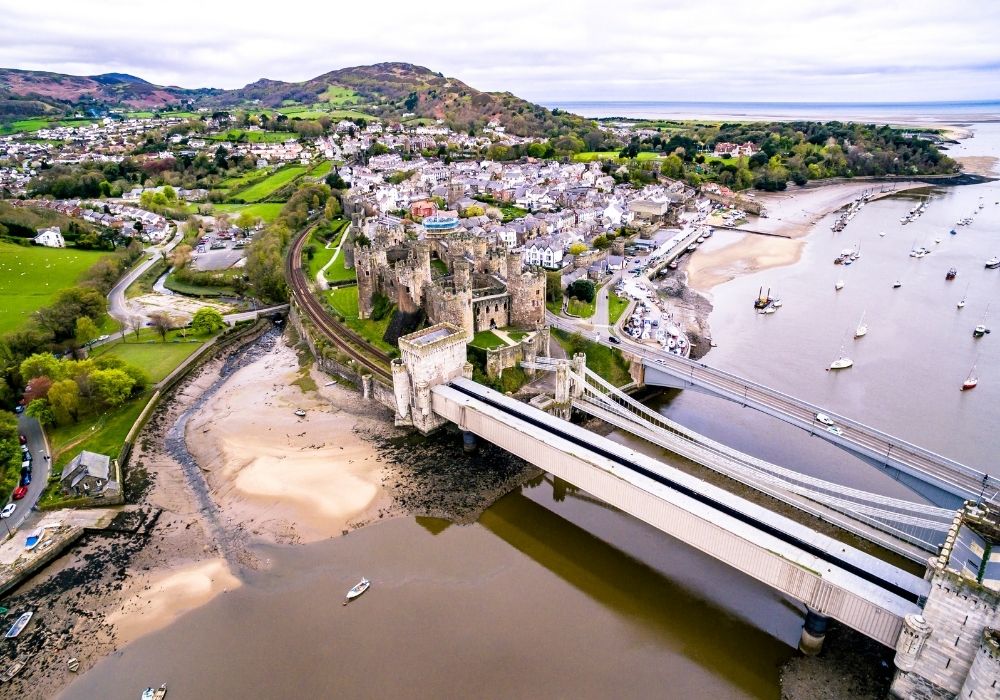 We look forward to hearing from you. Send us an email and we will be happy to get back to you!