Disruptive • Dynamic • Cosmopolitan
With over 3.5 million inhabitants, Berlin is Germany's capital and its largest city with a growing population. Berlin is also a young city: over half of the population is under forty. Since the fall of the Berlin Wall in November 1989, Berlin has become one of the most dynamic business locations in Europe. Since 2014, Berlin saw an annual growth of its GDP, peaking in the year 2016 with a growth rate of 5.1%. In 2019, Berlin's GDP increased by 3.0%, the highest GDP growth rate among all 16 German states.
Brandenburg will soon boast one of the best infrastructure networks in the world. New six-lane highways, high-speed inter-city railway links, the new international Berlin/Brandenburg airport and improved waterways have been built and are being completed.
Freifrau Marie-Alix Ebner von Eschenbach
Co-Chairman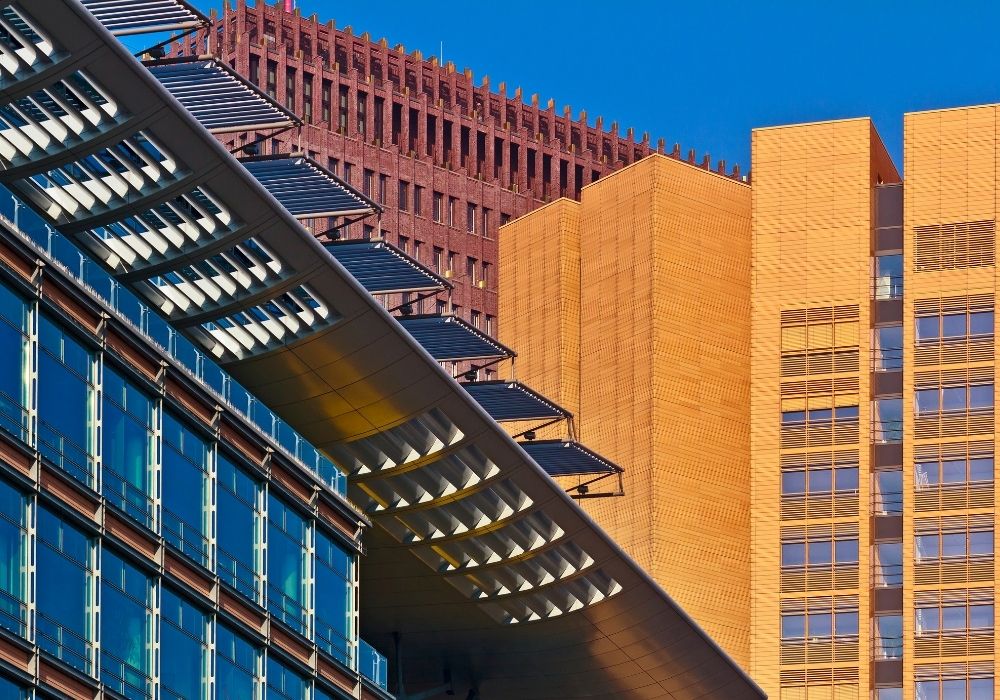 We look forward to hearing from you. Send us an email and we will be pleased to get back to you!